Hey!
We are huge travelers-we'll go anywhere: Instyle, Montauk, Italy, The Big Apple….you name it, we've went there! And we pick up VERYYYY cute clothes. but whether your shopping in NYC, on a gondola, or tanning on the Islands of the Caribbean, we have a perfect outfit.
NYC-strolling the streets:
Update: Try a super cute jean jacket like this H&M one.
Cheap: Less is more! Wear a black tank and an adorable scarf- and you'll be the 'apple' of every ones eye!
Expensive: We love two different trends in one- like this Urban Outfitters shirt thats sheer and studded.
Italy-can you say Milan Fashion Week?
Update: On all the runways, nail designs are amazing! Paint yours with your favorite color, let it dry, then stencil something cool over it. We like using reinforcements, then using a nail pen to draw designs
Cheap: When your in a city as beautiful as Italy, you'll want to see everything! Wear a cute headband and nothing-even your hair- will be in your way!
Expensive: When walking the busy streets of Venice, the last thing you'll need is a foot cramp. Prevent them in these striped flats!
Fiji-Soaking up the sun…
Update: To get an all natural tattoo, cut a paper shape and stick it anywhere. Tan, then take it off, and you'll have a sun tatoo!
Cheap: No need to shade your eyes when your wearing a floppy hat like this one from J.Crew! As a bonus, its coral and cute, so it'll bring out your tan.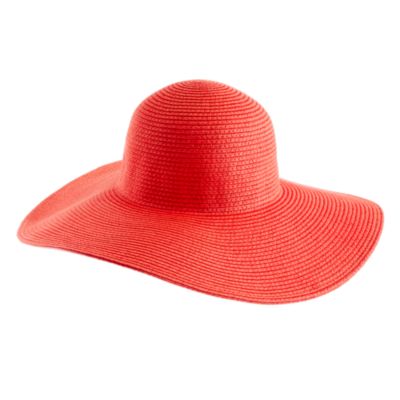 Expensive: Before you swim, you'll need a cute cover-up. Armani has a stunning one that is "perfect for layering."
Costa Rica-Zip line, anyone?
Update: Always bring your cutest umbrella everywhere! Even when you're not in a tropical forest, it could come in handy.
Cheap: Fit into the jungle with this exotic green bracelet.
Expensive: When the rain doesn't go away, be dry in style with this chic raincoat.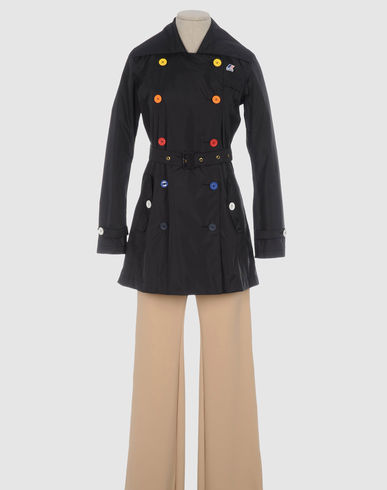 Got another GASP-worthy idea? Email, comment, or submit a post for our contest (WHICH IS ENDING SOON!!!!)!
<3,
2chicgurls