From Athletic to Vintage, There are THOUSANDS of different styles. Whether your a Beautiful or a Tough girl, we give you tips on that little thing you need to make your outfits perfect! Enjoy!

Athletic- If you're a sporty girl- go in your closet. Do you see Nike, Lululemon and Puma all over? If so,we found your style!. A bonus to your closet is this super cute gym bag from Lululemon.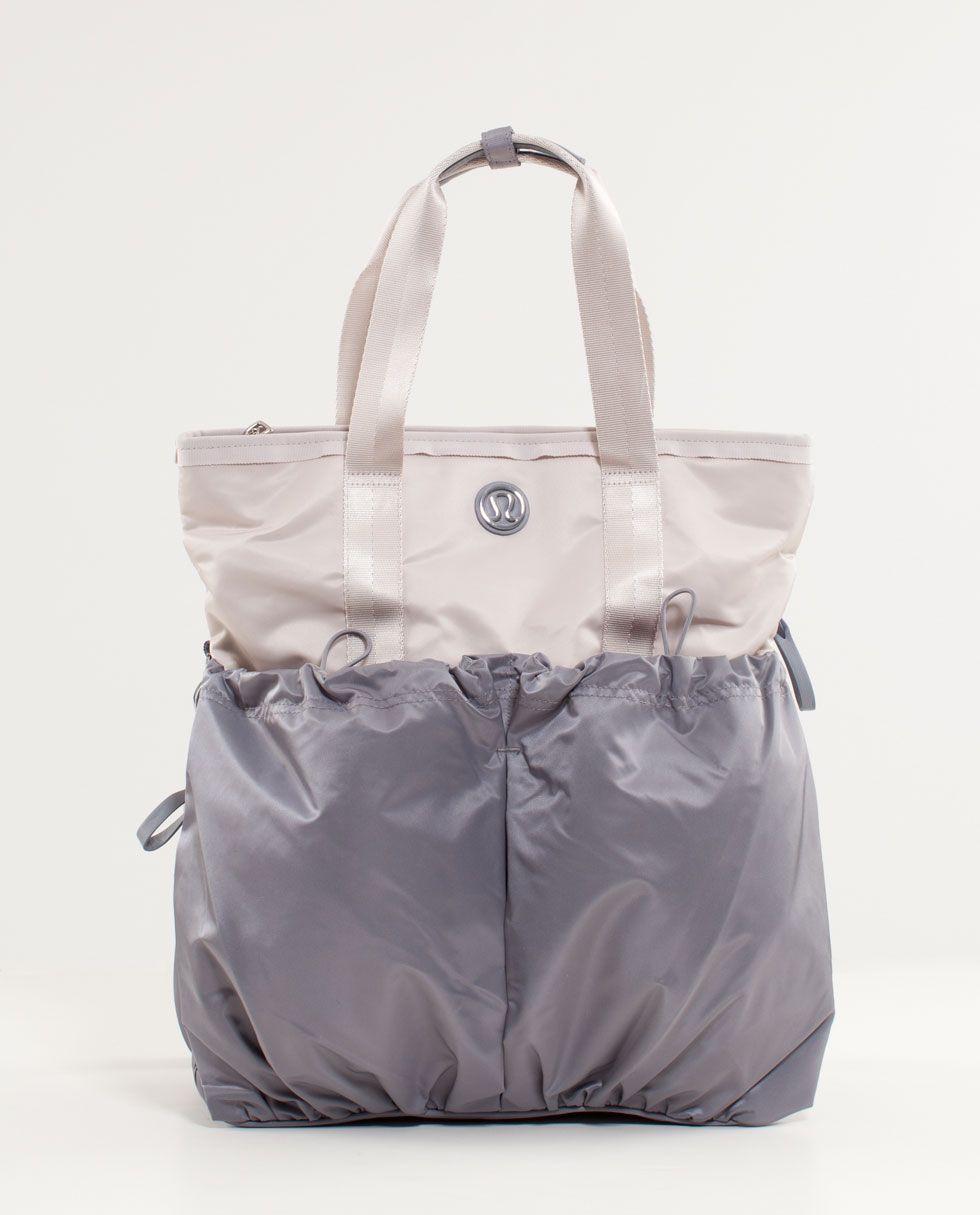 Beautiful: Do you love silk and lace? If you do: look no further, beacause this is so your style. To get that perfect touch, try this dress from lulus.
Classic: if you have almost too many pearls and LBDs, you are one classic girl. To improve your wardrobe even more- get this (on sale!) dress from Bloomingdales:
Or…
Readers choice: Colorblock: "…Pretty sure I'm one of the few in Kansas rocking the color-blocking trend, lol! …- http://asimplelifeoffashion.wordpress.com/ We found out she LOVED this adorable ASOS dress and published it below:
Diva- To say you love big sunglasses and any statement piece is an understatement. You love dressing up- so try this makeup kit by PINK to have your face dramatic as your clothes…just, please, DO NOT make them both diva-esque!
Fashionable:  If you're obsessed with Harper's Bazaar, love setting trends, and watch the red carpet fashion more than the award show, you are definitely one fashionable girl!  We are too, and LOVE a great deal! Check out Bloomingdales-they're having a huge sale- but only 'til March 18!
Girly-girl: If your closet is just like Elle Woods's from Legally Blonde, you are one girly- girl! To make your lips as girly as the rest of you- try this lip-gloss from Victoria's Secret.
Low-key- Dress up? Please! Sweatpants and sweaters are more like it! To chic it up- try this sweater (Urban Outfitters)
Nice- No crop tops and shorty shorts here! If you have a nice style, you're a  G-rated dresser. Try wearing these super comfy Abercrombie sweats!
Old-fashioned: Much like Vintage (see below) girls, you were born in another era. Whether it's the '50s or the '80s, check out consignment stores. Sounds weird, but great clothes are found there!
Pretty: This style is a mix between Girly girl, Nice, and Classic. If you heart- well- pretty clothes…wear this perfectly pink blush from Sephora!
Tough: Leather jackets, studs and ripped jeans are the epitome of this style. To tough it out, try this leather jacket from Nordstroms!
Vintage:  No modern girls here! Vintages love clothes that aren't so new- that is, style wise. Check out this great book to see what catalogs and styles were like in the 50s!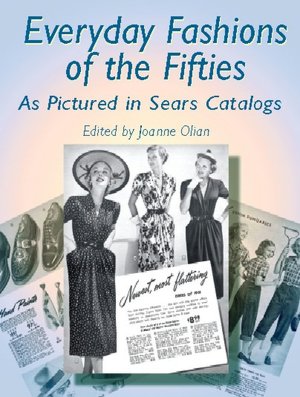 What's YOUR style? First few comment-ers will have theirs published right HERE!
<3,
2chicgurls