Hey!
The air is warm, the sun is shining, and there is not a drop of snow or ice on the ground. It's the perfect time to start your ideal exercise regimen. Mine is running. And since I've been running so frequently, I decided to buy myself a few more running pieces.Okay, a lot more running pieces! But still, no matter how materialistic it sounds, clothes are a major part in how you exercise: would Eli Manning score a touchdown in jeans and a tee shirt? No. So, thus being said, here are some sporty and stylish pieces to carry you to 1st place. (personally tested by yours truly)
Headbands:
Keep your hair off your face with a girly, yet useful headband. Both of these ones have tiny grips along the side, making sure you never have to push your hair away.
Cheap:
Expensive: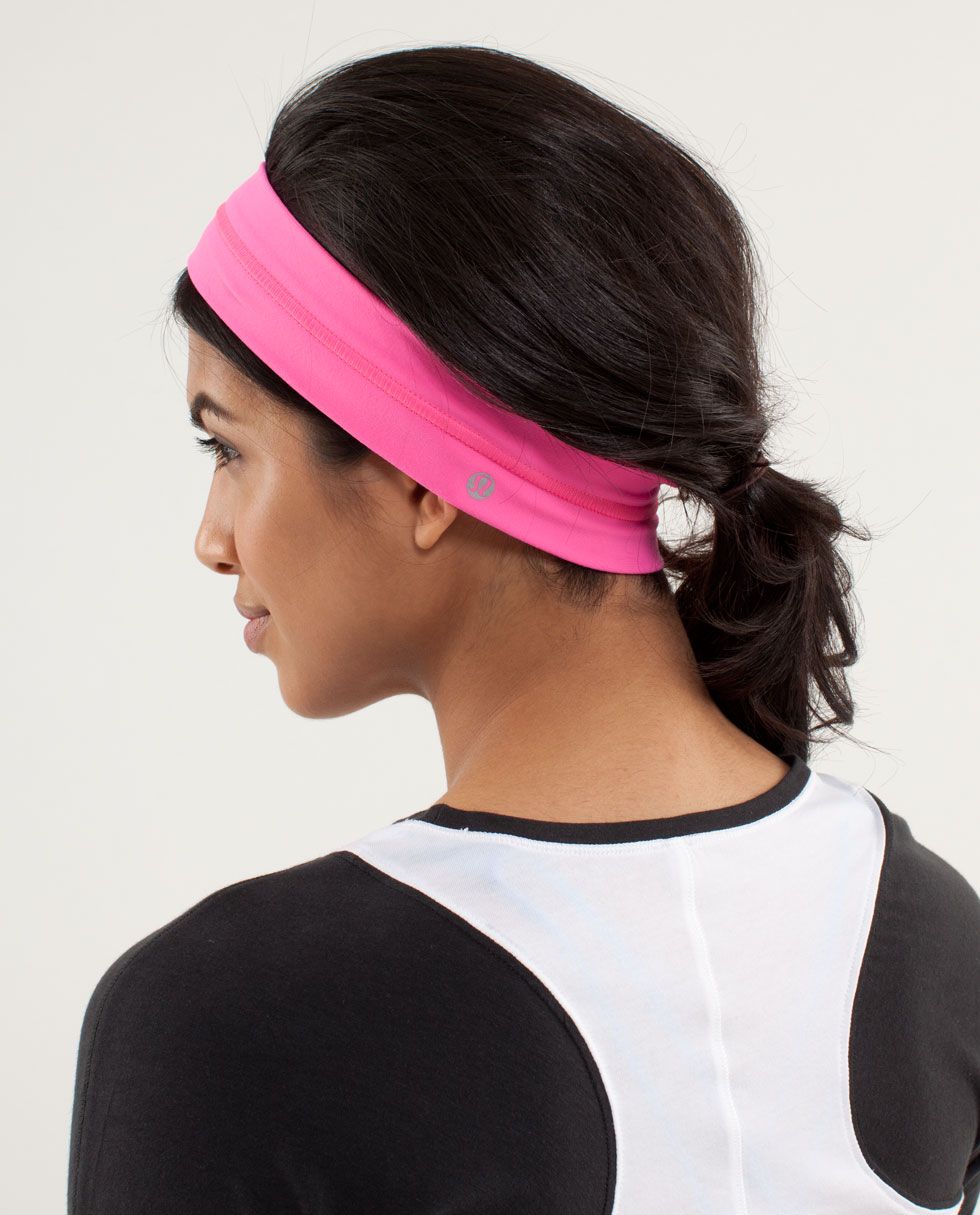 Shirts
Athletic shirts have high standards: they must be sweat resistant, comfortable, and (lets be honest) stylish. Luckily, a few of mine exceed all of this criteria.
Cheap:
Expensive:
Shorts-
Get the best of both worlds with shorts that are equally waterproof, and fitting. Gotta find something to show your impossibly toned legs, right?
Cheap:
Expensive:
Accesories-
Hope this post helps you find the perfect running outfit to give you the confidence you need: whether you have to run a 10k or score 10 more points.
XOXO
2chicgurls